Cloud Computing - Reduce Capital Expenditures
With our Cloud Services you no longer need to buy, operate and maintain expensive servers, storage and software. Your company's entire network sits remotely in secure data centers.
Workers at company headquarters, their home office, or on the road only need internet access to get to their files, contacts, calendars and email instantly from anywhere in real-time.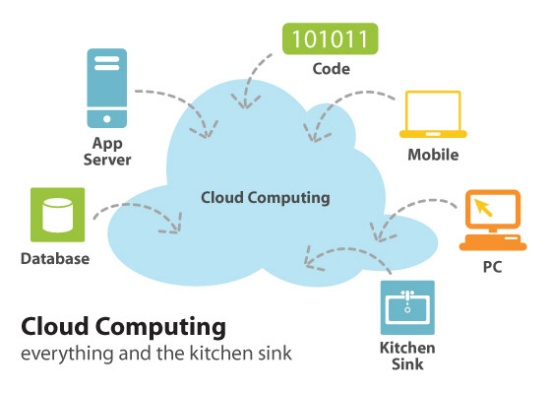 With all IT services running from secure data centers, it doesn't matter what operating system you have, how much hard drive space is on your computer, or even how new your computer is.
Virtual Workplace
Web 2.0 now becomes affordable to Small and mid-sized business's to enable users to share data, view company directories, create dynamic content and collaborate in real-time with flexibility to adapt to marketplace changes around the globe -instantly.
We offer the most complete set of cloud-based business solutions and around-the-clock support. We give you the help, solutions and advice you need, Contact us today to talk to one of our experts.
Make an Appointment
Excellent IT company, real genius' at keeping us up and running with solving technical problems with our 3 servers and 40+ workstations now Job site engineers connect to their corporate data seamlessly. Always quick to respond to our needs in the office and with our engineers in the field and they solve problems intelligently.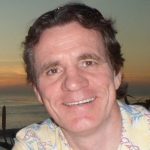 The highlight of our 2015 year was switching to Newport Computer Group! with 2 servers and a network that was always giving us a headache now everything runs like clock work! What a world of difference great service and a great team makes.