Microsoft Azure Cloud Computing – Reduce Capital Expenditures
With our Cloud Services you no longer need to buy, operate and maintain expensive servers, storage and software. Your company's entire network sits remotely in secure data centers.
Workers at company headquarters, their home office, or on the road only need internet access to get to their files, contacts, calendars and email instantly from anywhere in the world in real-time.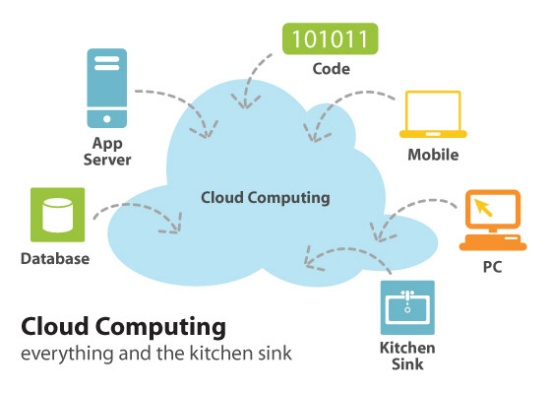 With all IT services running from secure data centers, it doesn't matter what operating system you have, how much hard drive space is on your computer, or even how new your computer is.
Power up your remote workforce and expand collaboration with Microsoft Teams

Web 2.0 now becomes affordable to Small and mid-sized business's to enable users to share data, view company directories, create dynamic content and collaborate in real-time with flexibility to adapt to marketplace changes around the globe -instantly.
We offer the most complete set of cloud-based business solutions and around-the-clock support. We give you the help, solutions and advice you need, Contact us today to talk to one of our experts.